Designing this poster was a lot of fun. I wanted to create something that everyone in the design world could relate to. hopefullythisistheone.psd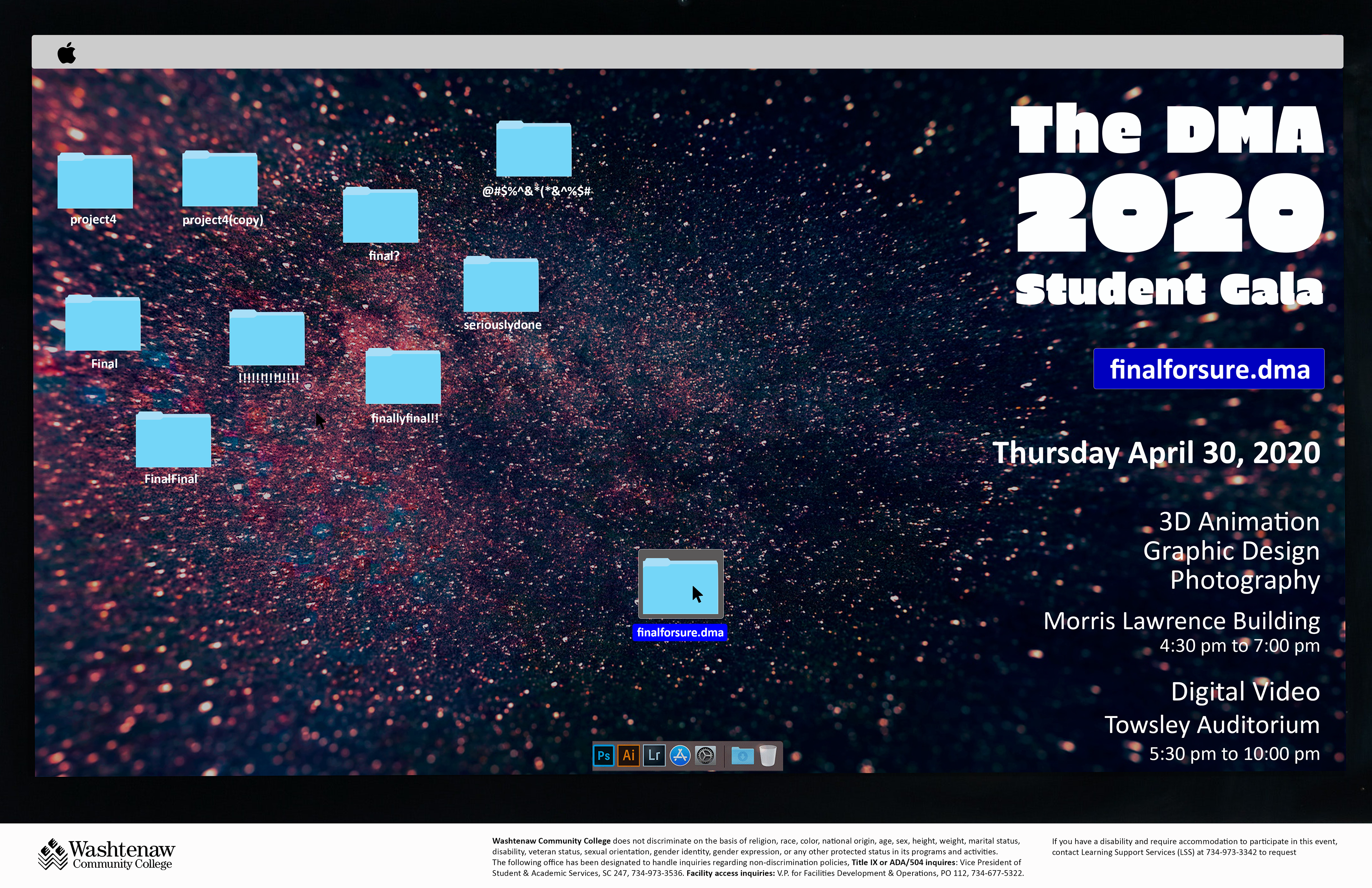 For this project we were given the words to an emotional speech, we needed to include the entirity of the speech while making an emotional impact. The speech I chose hits close to home, school shootings. This is something that we all need to help prevent to keep our children safe.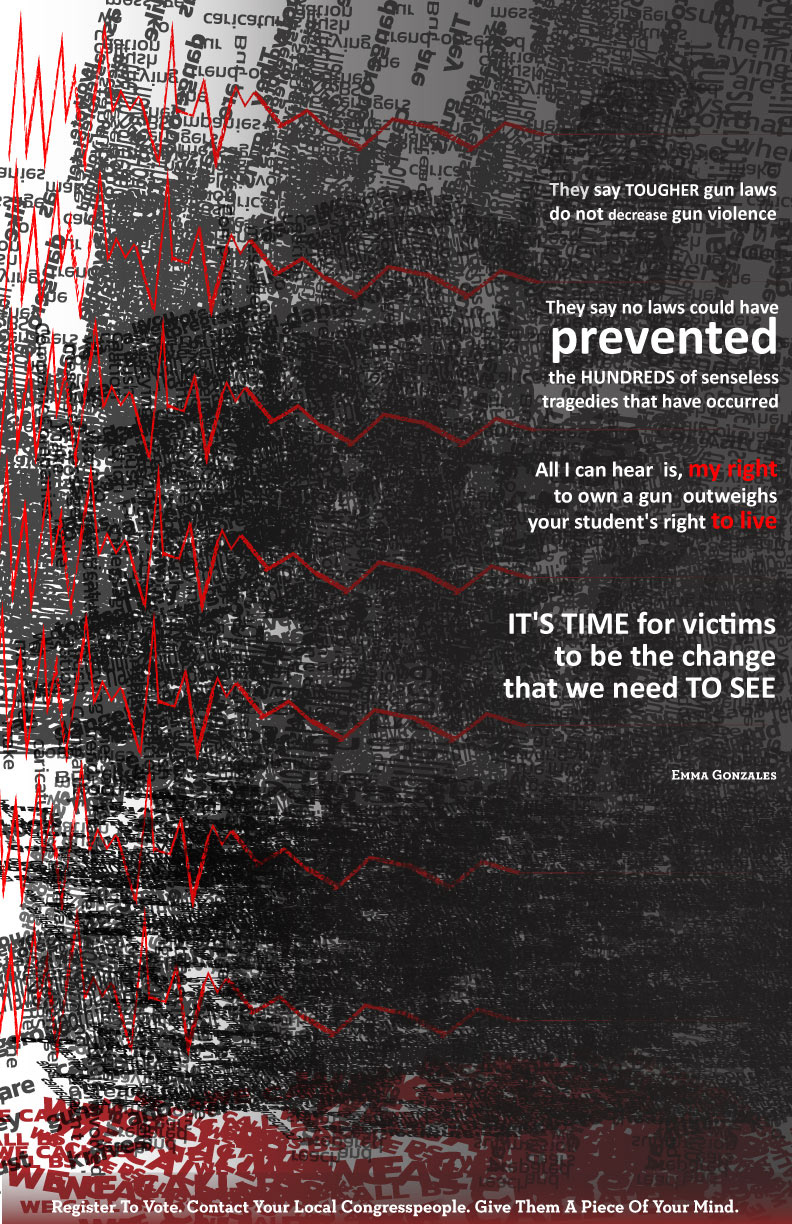 I had a lot of fun making this type, drawing out an idea and bringing it to life. I can see this type being used for anything from birthday invitations, to tea parties, to local science events.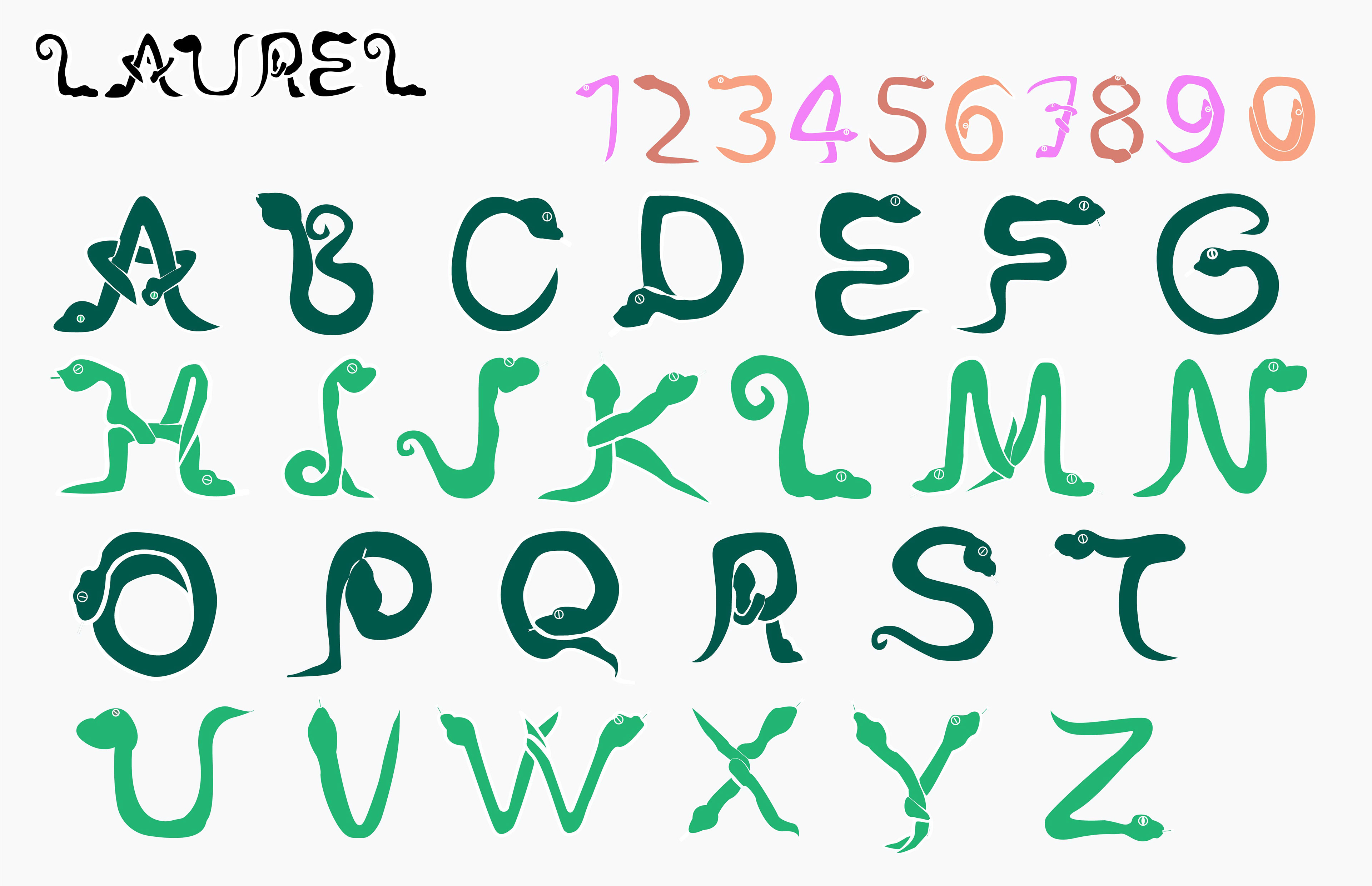 The point of this project was to create environmental art out of a saying that means something. Mental health has always been an important topic for me, I believe it is something overseen by too many. For this project I drew out each word, and carefully cut them. Posing them with my kids for pictures, as my kids are both capable of driving me crazy and keeping me sane. "My Mental health is hanging by a thread"