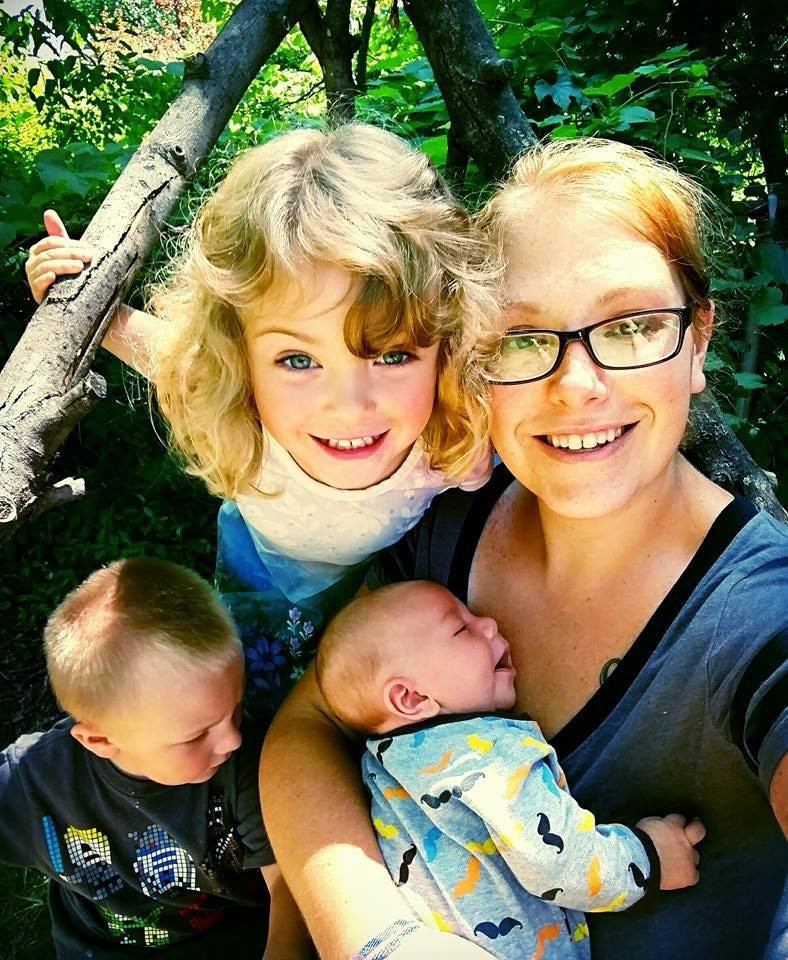 Elizabeth is first and foremost a mother of three crazy, beautiful children, the best design she has ever helped create. 
Being a mom helps expand her creative diversity and ability to multi-task, while staying on track and getting the work done. Using her love of art and uncompromising eye for detail, every design she tackles is given 110%
Elizabeth began with a love of art, being taught how to draw with the right side of her brain from her Grandmother and former artist Lyn Walker. Elizabeth took it to the next level wanting to create something more digital. A love for package design and branding. She has broadened her scope of platforms by including different parts of the adobe cloud system, including photoshop, illustrator, indesign and dimension. She looks forward to continuing learning as she grows throughout the industry.